About
Silvercorp is a low-cost silver-producing Canadian mining company with multiple mines in China. The Company recently commenced commercial production at its GC project in southern China. The Company's vision is to deliver shareholder value by focusing on the acquisition of under developed projects with resource potential and the ability to grow organically.
Press Releases
– Published on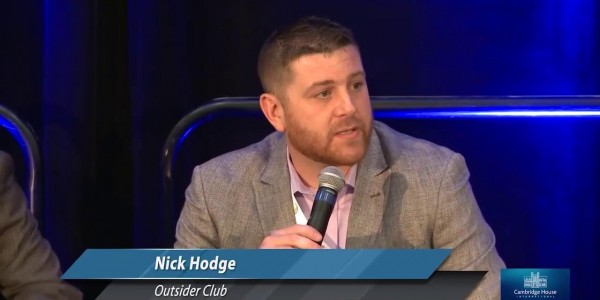 This year at the International Metal Writers Conference we kicked off the show by inviting some of our top newsletter writers on stage to let the audience know which companies they were out excited to see. Rick Rule moderated the discussion. David Morgan, the Silver Guru recalled his first...
Silvercorp Metals Inc. (SVM.TO)
Last Traded

11:11am - 4.20

Volume

261,085

Open

4.34

Previous Close

4.27

Bid

4.20

Ask

4.21

Bid Size

N/A

Ask Size

N/A

Market Cap

705.13M

Shares Owned

N/A

Peg Ratio

0.00

Dividend Yield

0.65
Events & Conferences
November 20-21, 2017, The Hilton Union Square 333 O'Farrell Street San Francisco, CA, 94102 United States
The Silver and Gold Summit facilitates discussions and debates on precious metals trends, geopolitical risk and investment opportunities within natural resource economy. The 2017 Silver and Gold Summit will be...